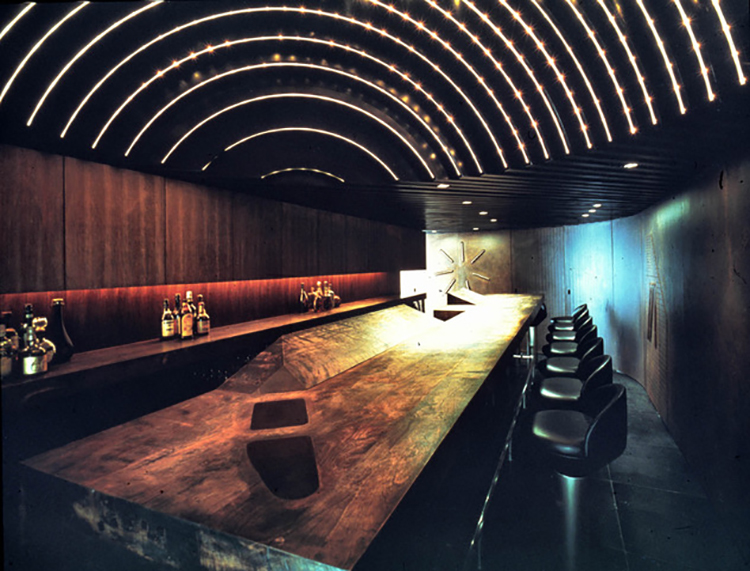 Super Potato., Ltd (SPC) was established as a space design firm by Takashi Sugimoto in 1973.
He was first involved in designs for bars, restaurants, and boutiques. During the prime time of Seibu Group, Sugimoto worked as a design director with Ikko Tanaka for environmental planning of Seibu department stores to launch several stores domestically.
Furthermore, SPC has been involved in creating the corporate philosophy and actual retail shops of MUJI for over 40 years.
Introducing powerful design, SPC expresses innovations that release consciousness and awareness humans potentially have in them, while pursuing the cutting edge of culture.
SPC respects Japanese cultural climate and tradition, acquires understanding of them, and determines materials to create a "new" method of expressing nature.
This is what SPC values:
Through SPC's design, how can people feel and experience transient nature surrounding them such as changes in water and clouds, and wind and light?
"Space" SPC considers is a system which generates energy that may lead to the next generation. This energy is created when people gather and face the mixture of concentrated feelings in one space-contradiction and frustration, aspiration for bygone days, and hope and desire for the future.
In other words, people often question about the power the space transmits.
SPC engages in providing answers to the question through their works.